Search the Library Catalog for Yourself!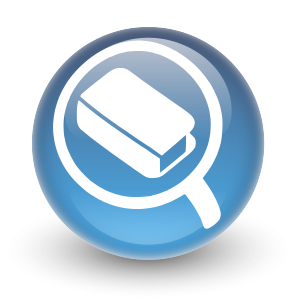 (Click on image)
The definition of PLAGIARISM: to use the words or ideas of another person as if they were your own words or ideas
(http://www.merriam-webster.com/dictionary/plagiarize)
The Internet Public Libary Teenspace provides a complete guide on research and writing


Live tutors can help you from 3-10 p.m. daily with homework. Plus you can study for the SATs and other standardized tests, get help with your writing, and more!
Where did you find the sources you ended up using for your project?
Search for E-Books
(You will need a library card to gain access to these books.)
Search the World Catalog!
(Just because Monterey Public Library doesn't have it, doesn't mean nobody does! See what titles other libraries have, and how close these libraries are to you!)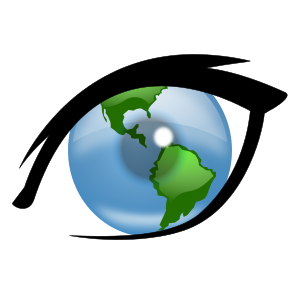 (Click on Image)
See all the Library events here. For events for specific audiences, click on view website below.
Loading...
Library's Teen Page (Click on image below.)
Library's Teen Blog (Click on image below.)