Search Library Catalog and Databases
You'll need your Monterey Public Library card to access these databases. Your User ID is your full library card number. Your password, if you didn't set it yourself, is the last four (4) digits of the telephone number associated with your library account.
Search the World Catalog!
(Just because Monterey Public Library doesn't have it, doesn't mean nobody does! See what titles other libraries have, and how close these libraries are to you!)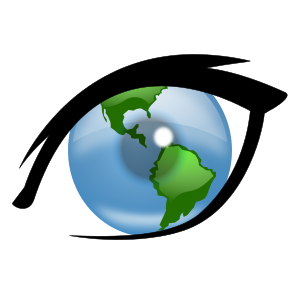 (Click on Image)