Search the Library Catalog for Yourself!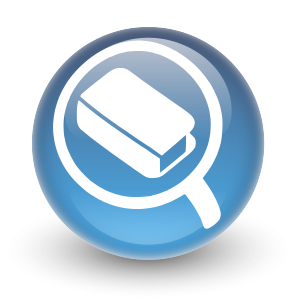 (Click on image)
Search for E-Books
(You will need a library card to gain access to these books.)
The Internet Public Libary Teenspace provides a complete guide on research and writing


Live tutors can help you from 3-10 p.m. daily with homework. Plus you can study for the SATs and other standardized tests, get help with your writing, and more!