Get Your Assignment Here!
You must have a Monterey Public Library card to access these databases. Please have your Library card number on hand.
Links to MLA resources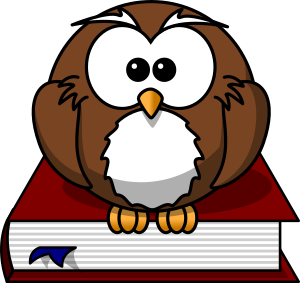 Eboni Harris
Contact Info
Monterey Public Library
625 Pacific Street
Monterey, CA 93940
(831)-646-3933
Send Email
Search the World Catalog!
(Just because Monterey Public Library doesn't have it, doesn't mean nobody does! See what titles other libraries have, and how close these libraries are to you!)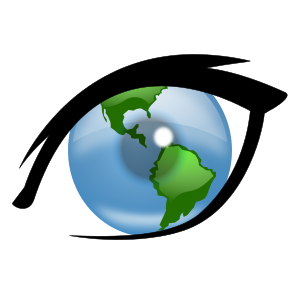 (Click on Image)
What's citing? Well, citing is what you do so that you don't get in trouble when you borrow information from other people. There are many different ways to cite, but I'm going to make it a little easier on you. Below, find a link to a great citation generator by clicking on the image.